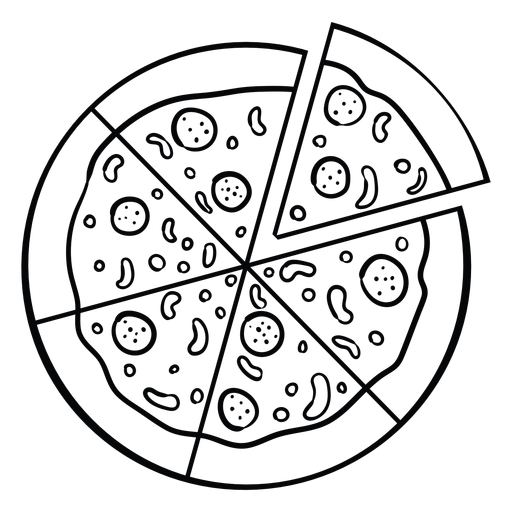 If you're looking for a good time with great brews, look no further than Braintree Brewhouse. Conveniently located on Granite Street in Braintree, the Braintree Brewhouse offers up a simple, yet delicious menu and with all your favorite pub food. If you're in the mood for traditional, south shore bar style pizza, the Brewhouse will not disappoint.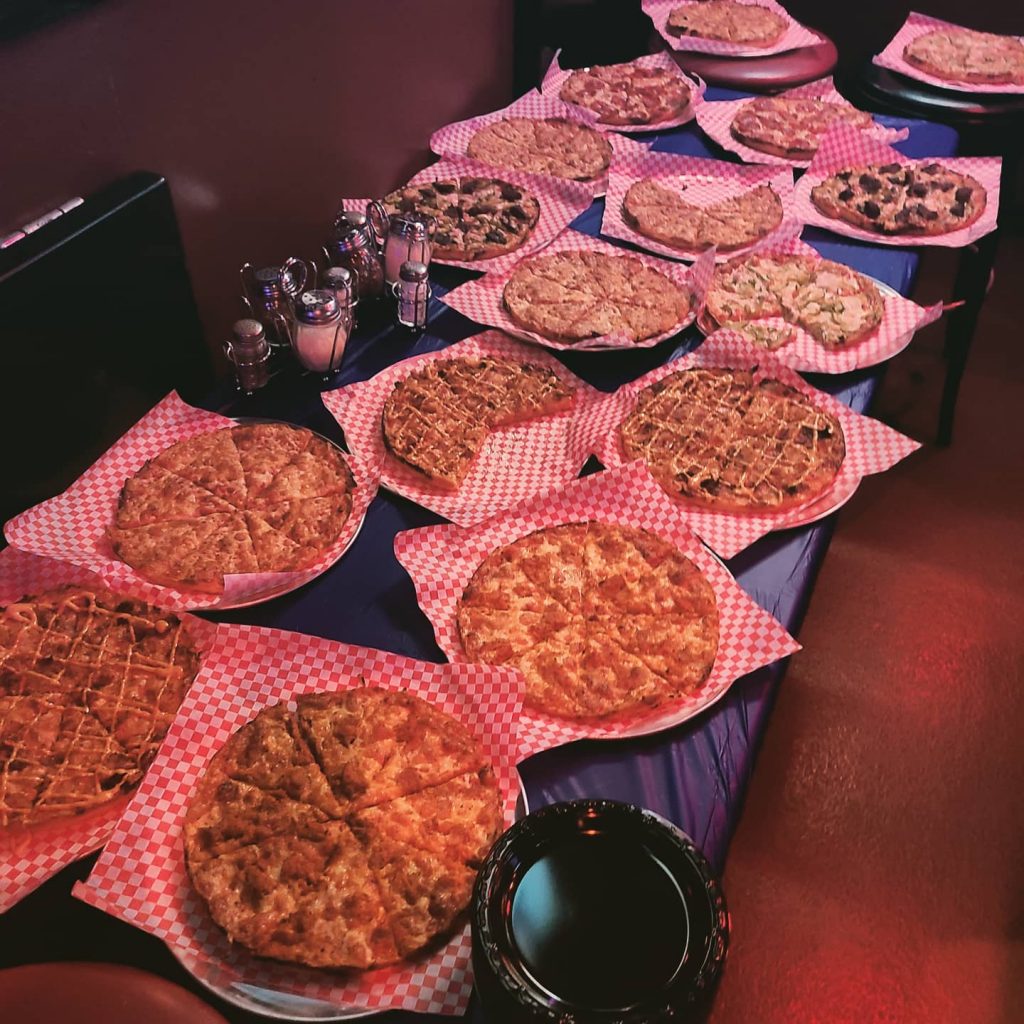 A WORD ABOUT OUR PIZZA ~ A BLUE-COLLAR AMERICAN TRADITION
The Kesaris family immigrated from Greece to Boston's South Shore during World War II and instantly immersed themselves in the restaurant industry.
They began making what's now famously known as South Shore bar pizza long before the style had a name. These individual pan pizzas were savored by factory workers from the South Shore's shipyards or shoe factories, usually washed down with icy cold beers. Bar pizza also proved an affordable but delicious way for working-class parents to feed the entire family Friday night take-out.
South Shore bar pizza today is one of America's most beloved regional specialties, still found only in the blue-collar pubs, taverns and dive bars south of Boston.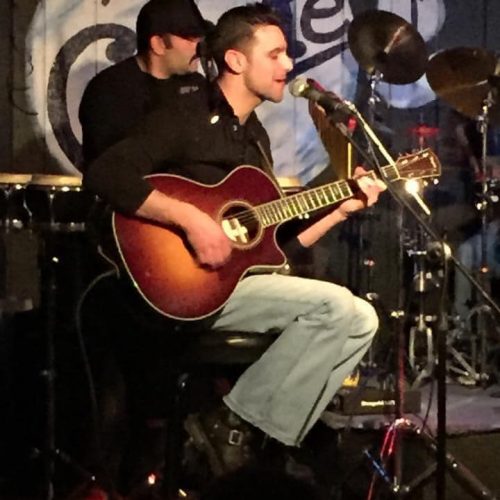 LIVE ENTERTAINMENT
With Covid almost behind us, the Braintree Brewhouse will once again be featuring live entertainment. No longer will you have to confine yourself to the TV in your basement for entertainment. Come on down to the Brewhouse for some live music while enjoying great drinks and great pizza!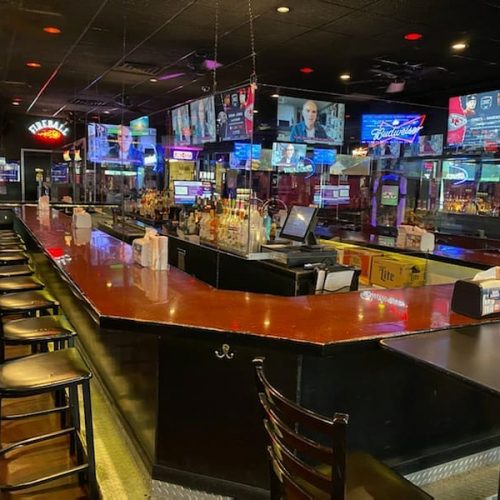 FULL BAR & SPORTS!
Kick back with a cold brew, and watch your favorite teams battle it out on the big screen. If you're in the mood for a cocktail our experience bartenders will mix you up something delicious and serve it to you with a smile. (And probably a little Boston attitude!)