One of the top bar pizzas on the south shore!
Local sports bar with a great atmosphere and even better food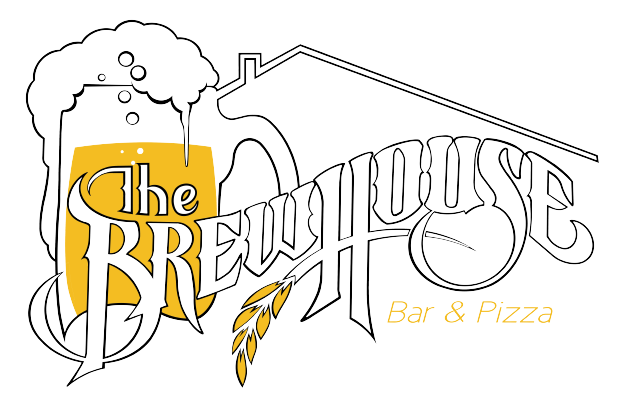 All your favorite pub food
If you're looking for a good time with great brews, look no further than Braintree Brewhouse. Conveniently located on Granite Street in Braintree, the Braintree Brewhouse offers up a simple, yet delicious menu and with all your favorite pub food. If you're in the mood for traditional, south shore bar style pizza, the Brewhouse will not disappoint.
Braintree Brewhouse Has All of your Favorite
Beers and Pub items.
Kick back with a cold brew, and watch your favorite teams battle it out on the big screen. If you're in the mood for a cocktail our experience bartenders will mix you up something delicious and serve it to you with a smile. (And probably a little Boston attitude!)
Fabulous place to enjoy some pub food and drinks! The pizza is phenomenal! The drinks hit the spot as well! They have an outside patio if you prefer to enjoy outside dining. The staff is as phenomenal as the pizza....top notch!! Danielle is a sweetheart!!
Fun comfortable spot to watch the game and meet up with good friends. Bartenders all have warm personalities. Pizzas are god sent.
Great spot for sports with multiple TVs oh, and a wide variety of drinks. Great beer on tap and the servers are knowledgeable. There's Keno here and as you saw my nacho dish there's definitely food. This place could get busy and a party could break out cuz there's a jukebox. Definitely would recommend the brewhouse two people that are in the Braintree area.
Monday – Sunday
11:00 AM – 1:00 AM